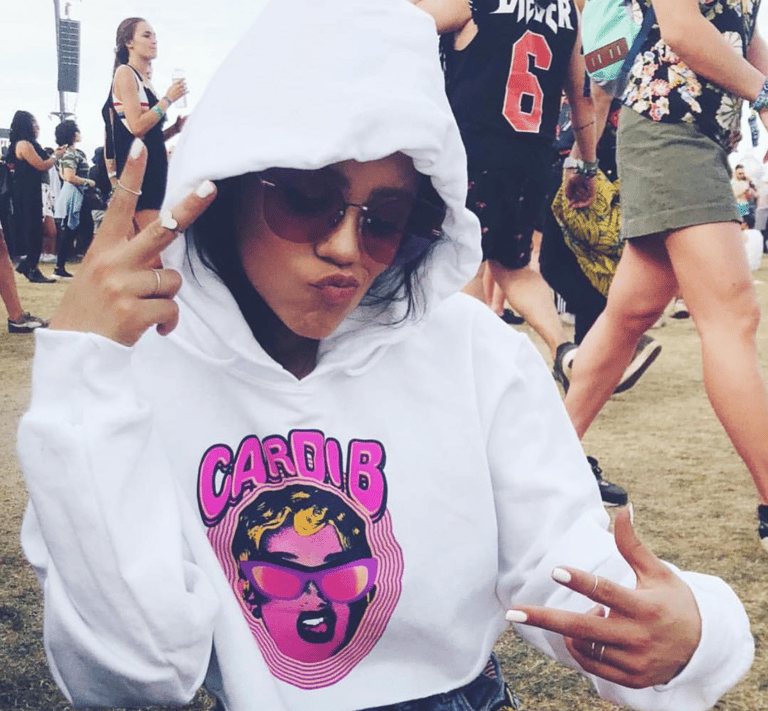 Wednesday is the Best Day Happy Bag
Jenna and her stylist reached out and wore our loot to Coachella !!! yes she wore the Cairo earrings, but she also wore a ton of other styles like rings and bracelets and more,, and since the Cairos are on back order , this option is much quicker!!!
we are offering you a chance to get a Celeb gift style Happy Bag similar to what we sent to her for the event! Mix and match and make your own awesome outfits with this Happy Bag of Rossmore Goodness!
This is a Happy Bag grab bag, you will get jewelry, beauty and/ or accessories by Rossmore Studio!! Purchase this if you want to seriously be surprised! =D
Ships within 3-5 business days
Shipping Included in the United States