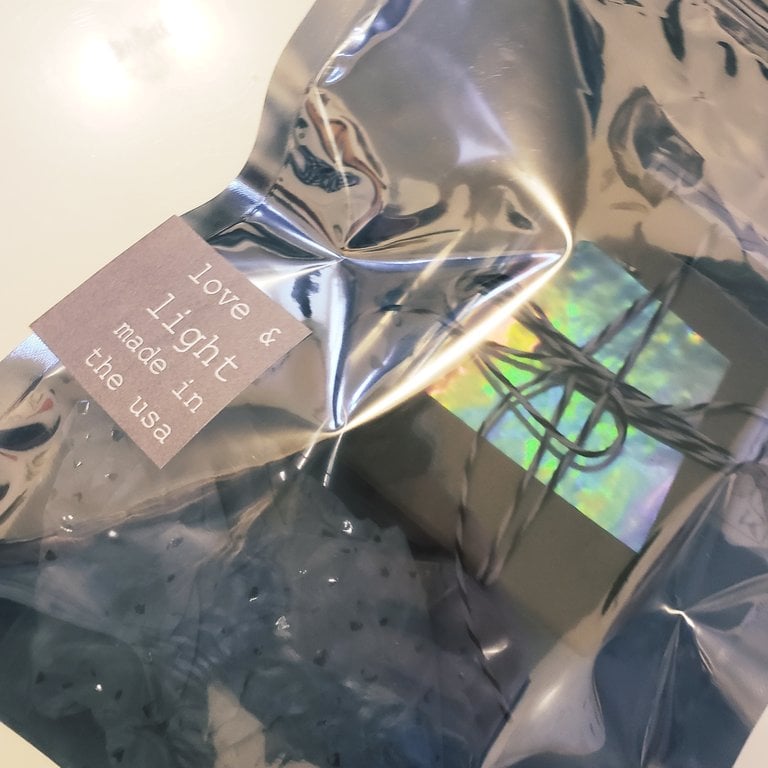 ever wonder what its like to get a celebrity gift package?
this is your chance to experience how starlets like Jenna Ortega, Kate Bosworth, Vanessa Hudgens, The Olsens, Reese Witherspoon, Allessandra Ambrosio, and so many many more get their packages.
You will receive jewerly, accessories, beauty and delight! Anything we are up to creating in our studio! We wrap everything in our famous packaging so its so so so fun and HAPPY to open! all for you!
These are shipped UPS or FedEx depending on your region. Typically ships in 3-5 business days. Please reach out via customer service if you have a date you would like your item to arrive by. Expedited shipping can be arranged when possible.