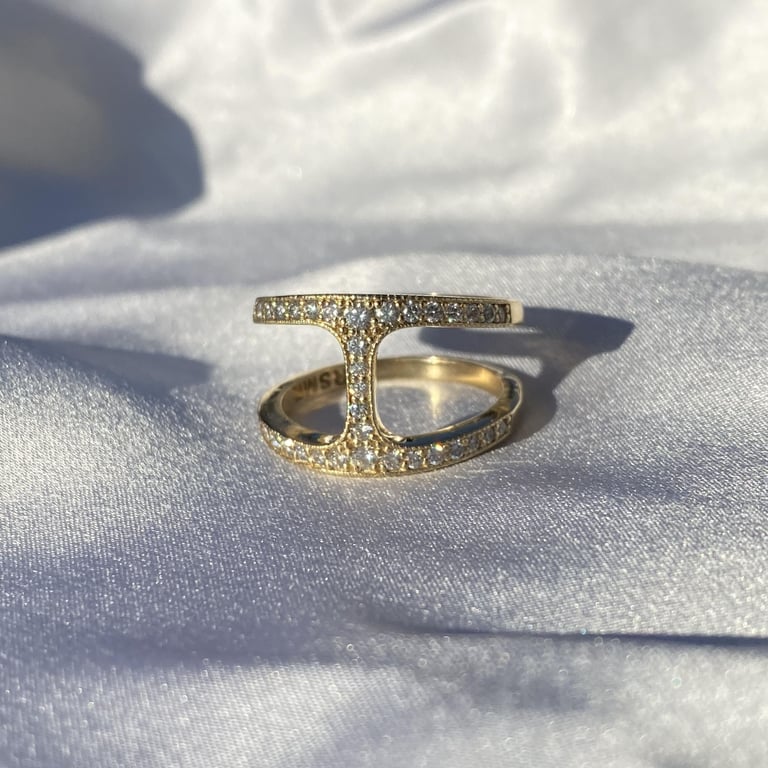 Rossmore. Diamond Heron Ring
One of our original 'Hits' is back for good, and stay tuned for it's new evolution....
For now though, this raw, cool af, ring , so dainty in make yet so robust in styling, will enchant you forever! Get one now!
other classic brands have claimed this as their own when in fact Rossmore. was first. bible.
put your ring size in the notes.