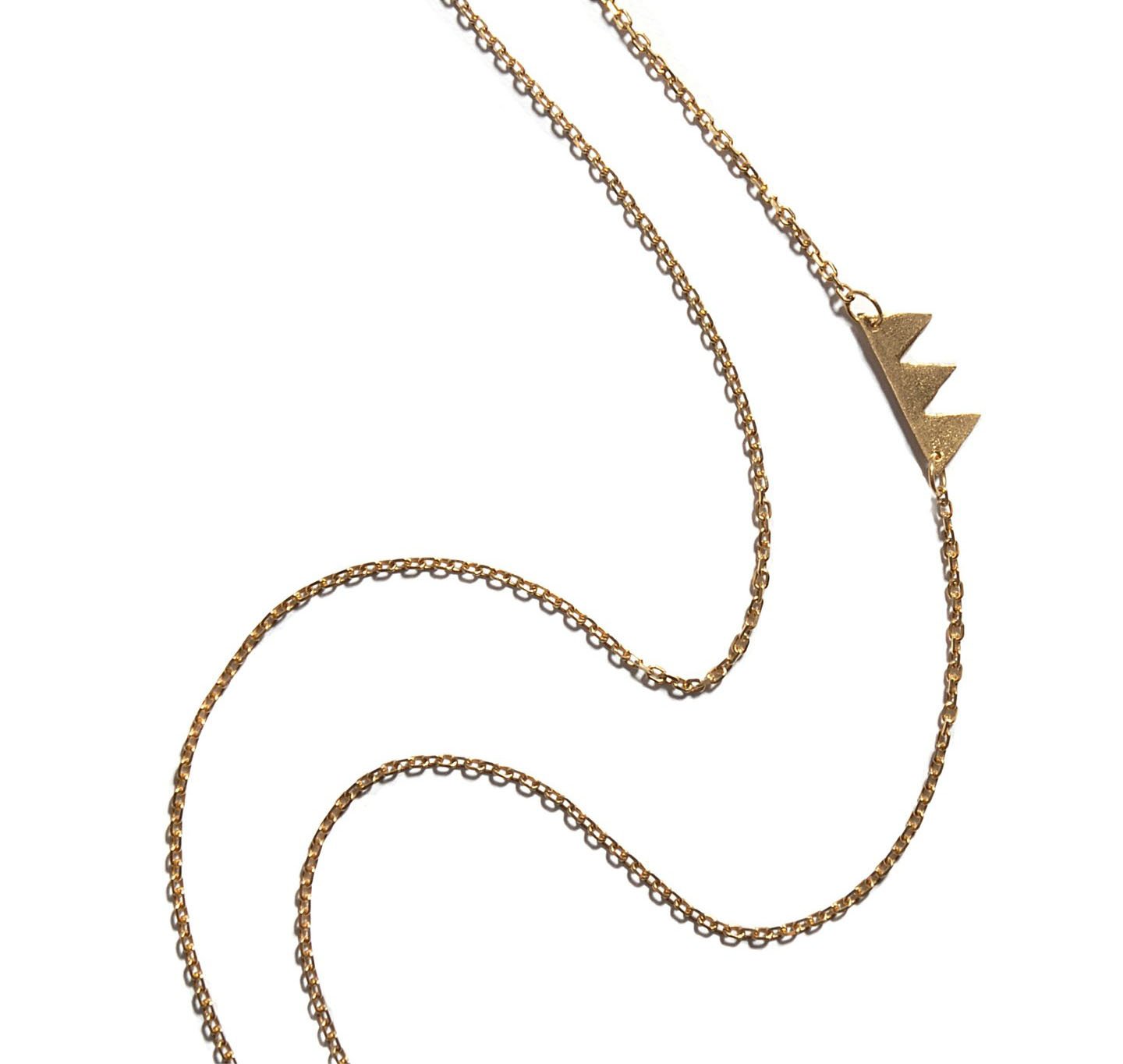 Made to order. Please allow 2-4 weeks for shipping.
often imitated, never duplicated
this original piece came from deep california laid back artistry. our initial idea was to re-work the vibe of the ubiquitous pyramid stud, our output far exceeded our expectations in badass babeland! The Teeth is our source of positive vibes flowing from RossmoreLAnd; now for almost ten years!
handmade, hand cut with a hand saw, from recycled silver. this is the JAMMIE JAM!
made in LA.
gorgeous photo of Olesya Rulin www.girlacrosstheblvd.com on from Refinery29.com