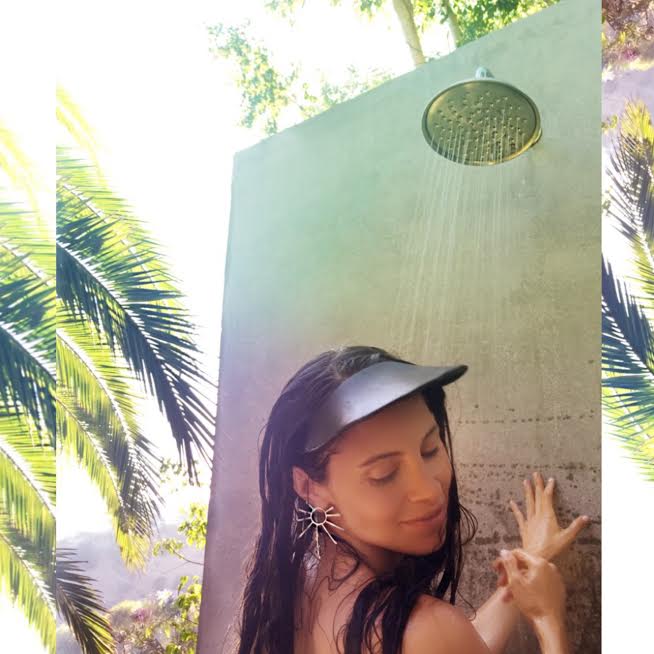 Cairo Earrings
fuego!!!! don't let the sun ever set on your fun! shine all day and all night in these babies. the Rossmore Cairo earrings!
hand made in Rossmore Studios!
choose small or large stud earrings!
Special thank you, top to bottom, left to right: Jenna Ortega @jennaortega (small cairo) , Carolina Rommel @modeltraveling (large cairo) , Brenda Carsey @brendacarseyart (small cairo) , Meagan Paquette @____crow____ (large cairo) for amazing pix!!!!