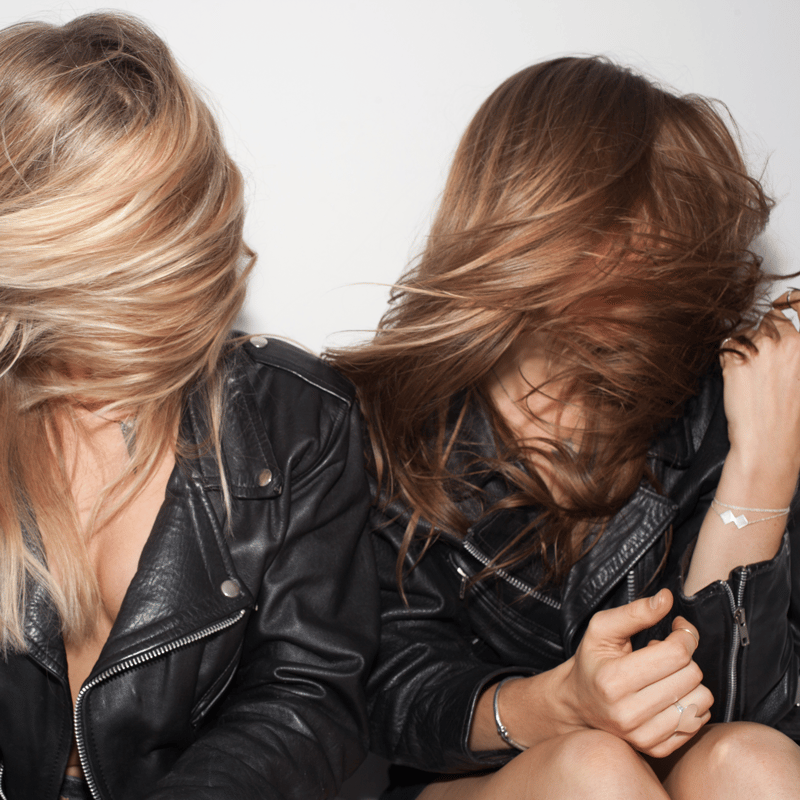 LOOT BOX 100
this is the best LOOT box around!!
you will receive between 2-5 pieces of jewelry typically exceeding $300-$500 retail
We have some customers that ONLY order this. cuz they know we know whats upppp!
Basically since we are a studio, we have tons of jewelry that sometimes is amazing, but doesnt fit product descriptions, ie different length chain, different placement of bauble, different color than listed. So we let it out with giving you the opportunity to "Grab Bag" it up!
-order this for some crazy amount of fun, or for just a really nice piece. your baby girls bday or anniversary. you know the routine!
get there.
Feel free to elaborate on your favorite type of pieces in the note section of the order, we will accommodate when applicable.
oracleshowroom@gmail.com